Stakeholders
To become one of the top financial management companies in the country; there are hundreds of Hard working people working behind making a dream come true, with the hard work and visionary strategizing. Here are some of the stakeholders, truly without their hard work, support, and forward-thinking Tradebulls could not be what we are today.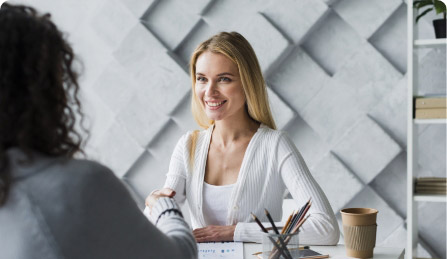 Our Client
While the world may want their clients to be less demanding, we are happy that our clients are super ambitious and very clear about what they want. Our approach is to understand the financial needs of customers and recommend investment in clear manner.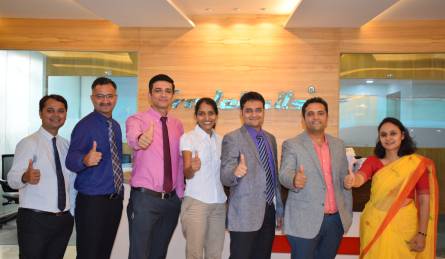 Our People
The goals that we set for our employees are not easy to achieve, but, indeed, we have never been disappointed. The amazing world-class pool of finance experts can be trusted for their futuristic thinking and accuracy in prediction.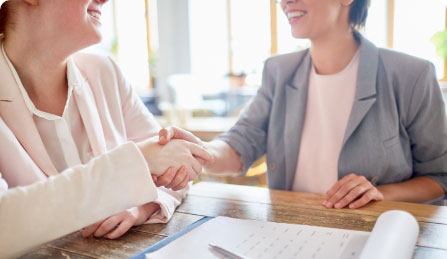 Our Patrners
The people whom we can trust in good and bad, our business partners, external companies, financial institutes, associates and others that work with us with great accountability, professionalism, and winner-attitude.
Learn Basics of Capital Market
Stock Market Learning Series